3 Ways to Kick Up Your Cardio (No Running Required)
By Katrina Scott on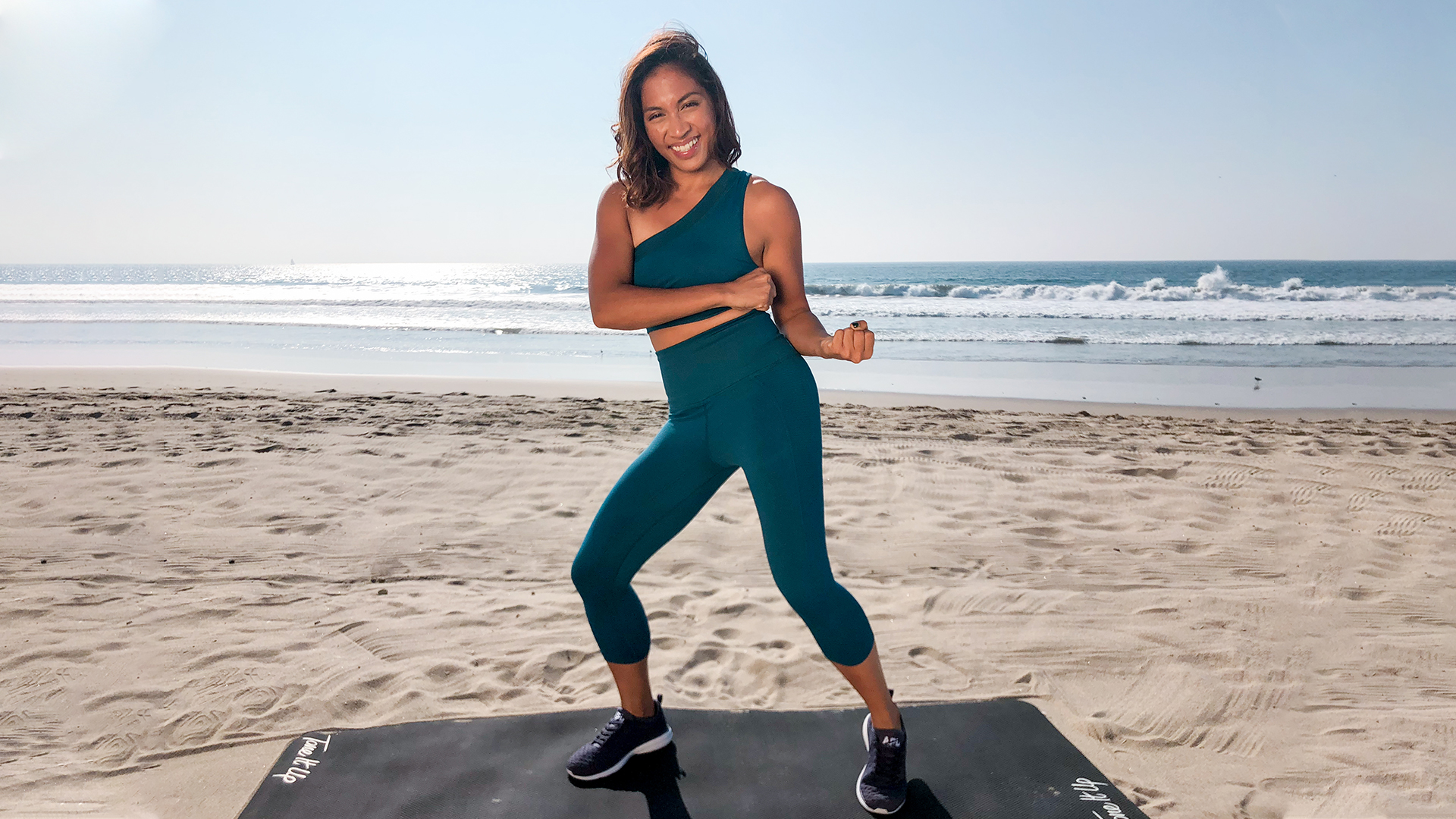 You don't have to hit the ground running every time you want to get your metabolism revving and your heart rate up. You girls know I'm not a huge runner...I'm more into "slogging" (slow jogging) haha 😂 But thankfully, you can get the same cardio benefits as running from other types of workouts too!
Take today's workout in your
Tone It Up app
 — it's all about moving your body to the beat, following Sophia through fast-paced dance steps that will get your heart pumping. The best part: the 25 minutes are over before you know it because it's just so. much. FUN! Neither of us are amazing dancers (Karena's robot, anyone?!), but we both had a blast doing this workout. 
If you're looking for other ways to squeeze in a serious cardio sesh without going for a run, check out these three amazing workouts. You can count on a good sweat and lots of smiles!
Check in with us after you get your sweat on 👉#TIUteam and #TIUapp. 
xxo,
K&K

3 Fun, Metabolism-Boosting Cardio Workouts
When you're ready to rev that heart rate, turn up your metabolism, and most importantly, have some serious fun, try one of these three workouts! You can find all of them in your
Tone It Up app
in On Demand! All you need is your body (no extra equipment required!) to gain major cardio benefits!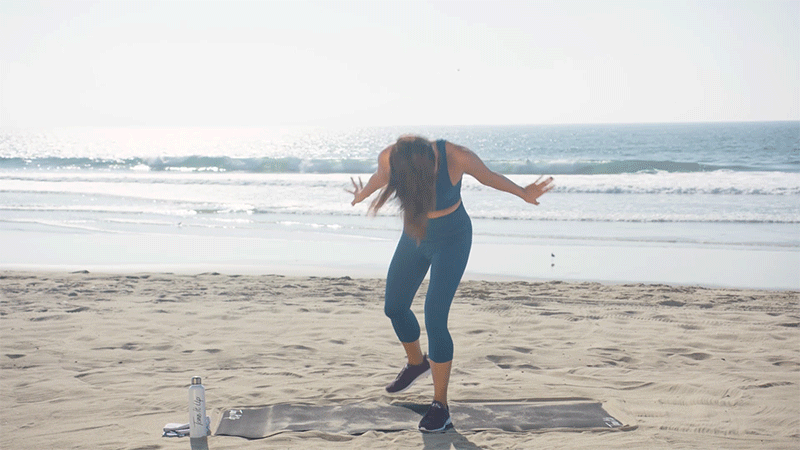 Dancing
Sophia leads you through beat-based steps set to tropical songs in today's Cardio Groove workout in your
Tone It Up app
! You'll have such a good time following her every move, you won't even realize you're working out...until you feel that sweat dripping! Don't be afraid to let loose ~ it's all about allowing the music to drive your movements!
Find it: On Demand in the Cardio section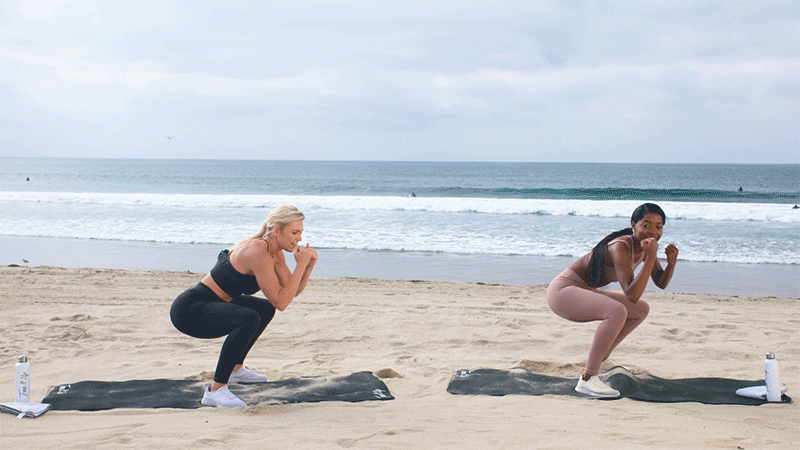 Boxing
Kick, cross, jab, hook ~ hit all the kickboxing moves that get your heart pounding and metabolism booming with the Kickin' It with Chyna workout! Add force behind each punch (getting your core and lower body in on the action) to really amp up the cardio benefits of boxing. Throwing those punches is the perfect stress reliever too!
Find it: On Demand in the Kickboxing section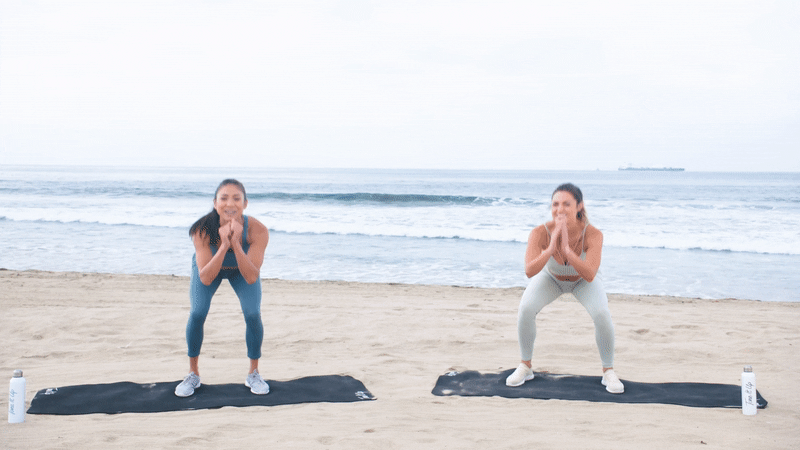 HIIT
Anytime you exercise at an all-out effort, you automatically spike your heart rate and get your cardio system working in overdrive. That's why high-intensity interval training works so well to enhance your fitness, rev your metabolism, and work your bod from head to toe! Try the HIIT Squad workout with Stef and Tori for the ultimate mix of cardio bursts and strengthening.
Find it: On Demand in the HIIT section