Tone It Up Bubbly Rose Kombucha Is Here!!
By Katrina Scott on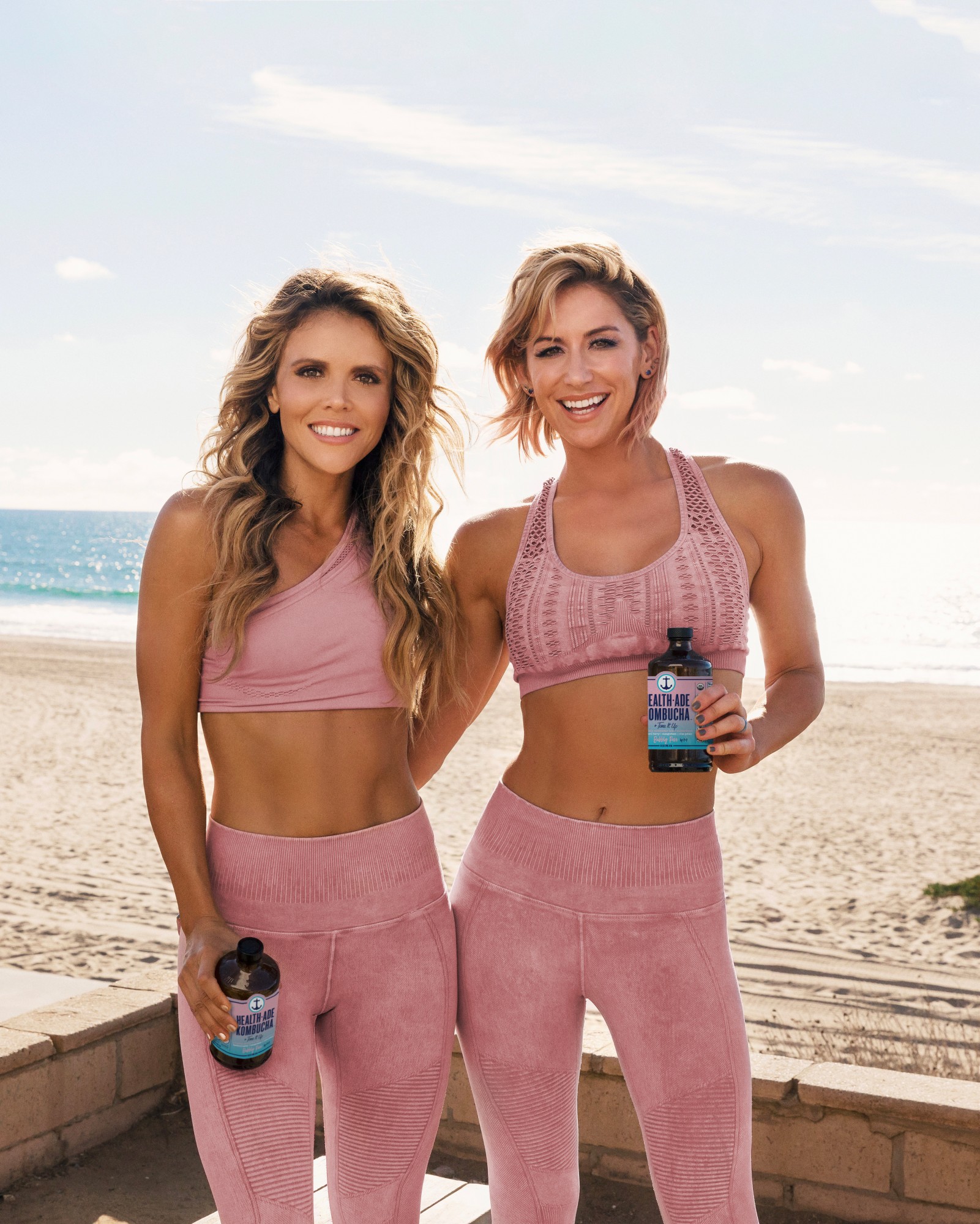 Hey babe!! You may have seen a pretty pink and teal bottle with a familiar name lately...and now we're makin' it OFFICIAL! 😌
Kat and I teamed up with our faves at Health-Ade to bring you your very own Tone It Up Kombucha!! You're going to be obsessssseeeedddd! We combined our favorite flavors ~ berry and rose. Think of it as a little play on rosé — with superfood benefits!
Bubbly Rose is the perfect drink to sip with girlfriends, on its own or to mix up a cocktail or mocktail! ✨
Look out for Bubbly Rose next time you're shoppin' at your local Whole Foods!
Cheers babe!!
xxo,
K&K

Come behind the scenes with us and see how we created Bubbly Rose for you!! We were at the factory over the holidays testing...how sexy are those hairnets? 😌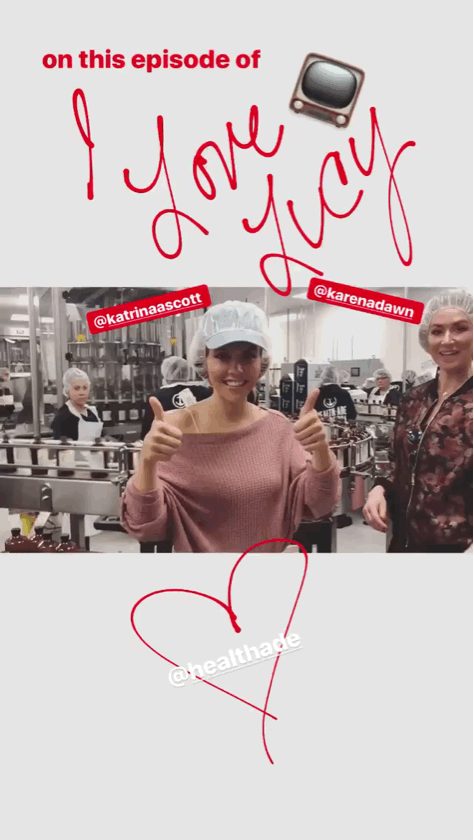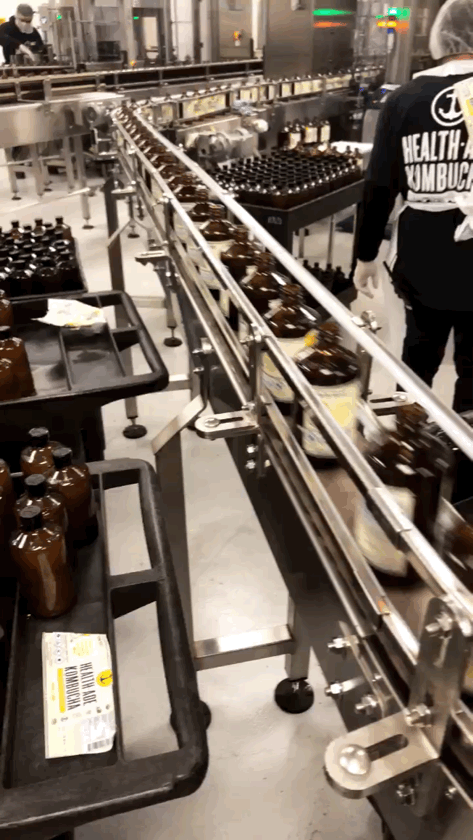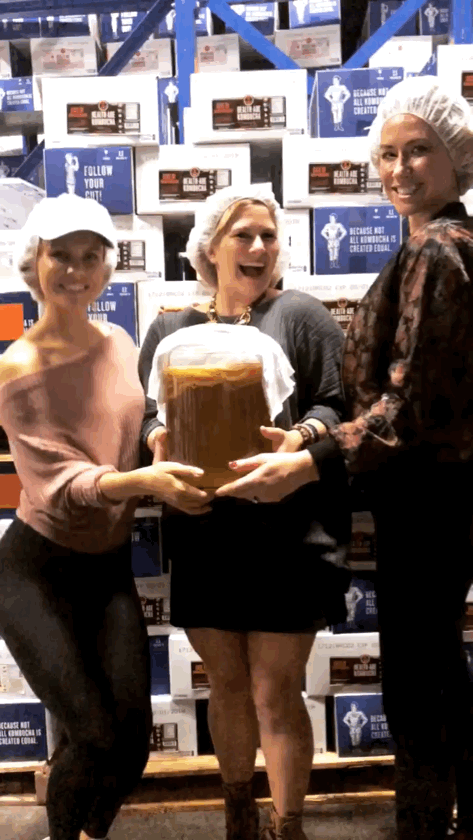 So inspired by boss babe & Health-Ade founder Daina Trout!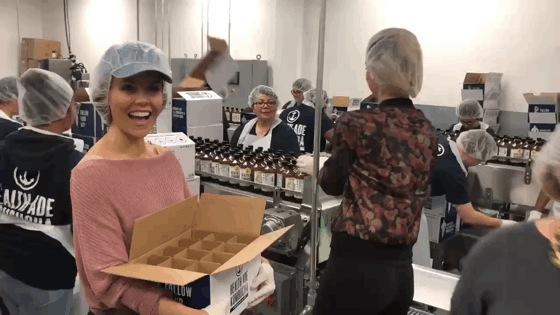 Making of Bubbly Rose ~ Can't wait for you girls to try this flavor!!! xxo