Your Top 10 TIU Summer Workouts
By Shopify API on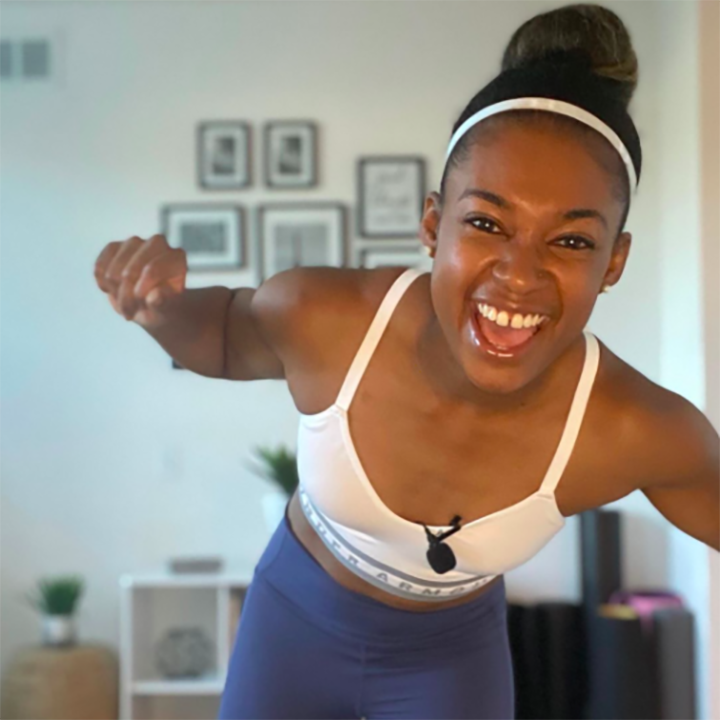 Summer is all about sunshine and feelin' fiiiine with our TIU girls. And while these past few months have looked a bit different, you girls have continued to checkin and check off some of our favorite workouts yet!! Between allll the Instagram LIVE sessions to the most amazing
Summer Tone Up
routines, there's been no shortage of sweaty, sassy, and seriously fun sweat dates with this incredible TIU community. When we say we couldn't have gotten through this crazy time without you, we mean it! 
So let's take a walk, skip, or jump (surfer burpees, anyone??) down memory lane! Here are 10 of your fave TIU summer workouts that we know we'll be doing all season long! 
Find the LIVE workouts saved in our
@ToneItUp
IGTV section, and the app workouts all
HERE
 On Demand! (PS you can also do the Summer Tone Up program over and over again in your app!) Download the
TIU App
and follow us on IG so you don't miss a thing! 
TIU Faves: Top 10 Summer Workouts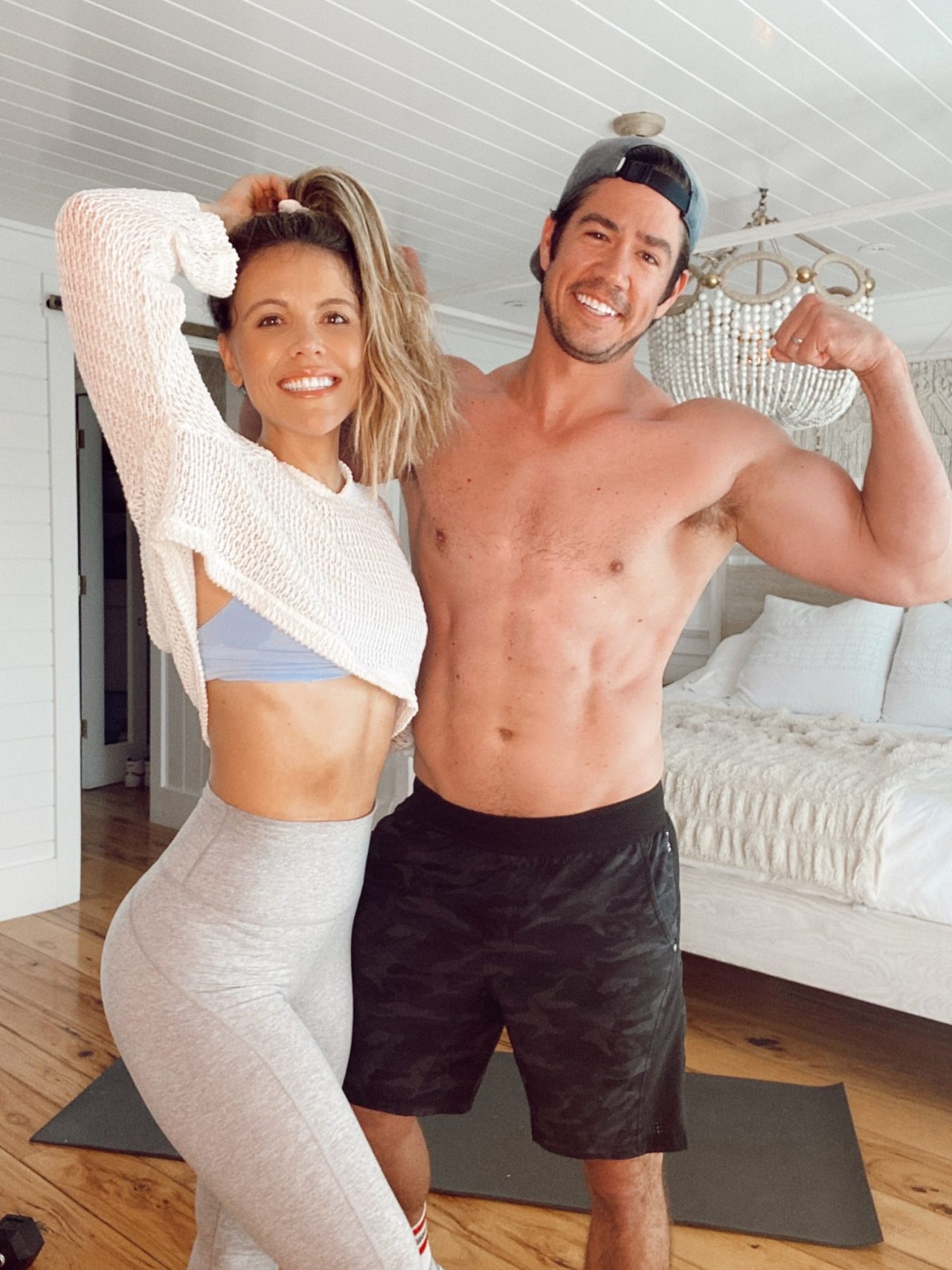 Let's Get It ON! Bedroom Workout with Kat & Brian
Find it:
@ToneItUp 
Couples in quarantine...this one's for you! Grab your boo and get ready to laugh as much as you tone. PS we're still taking submissions for the Peaches & Cream partner plank to pike challenge! 🤪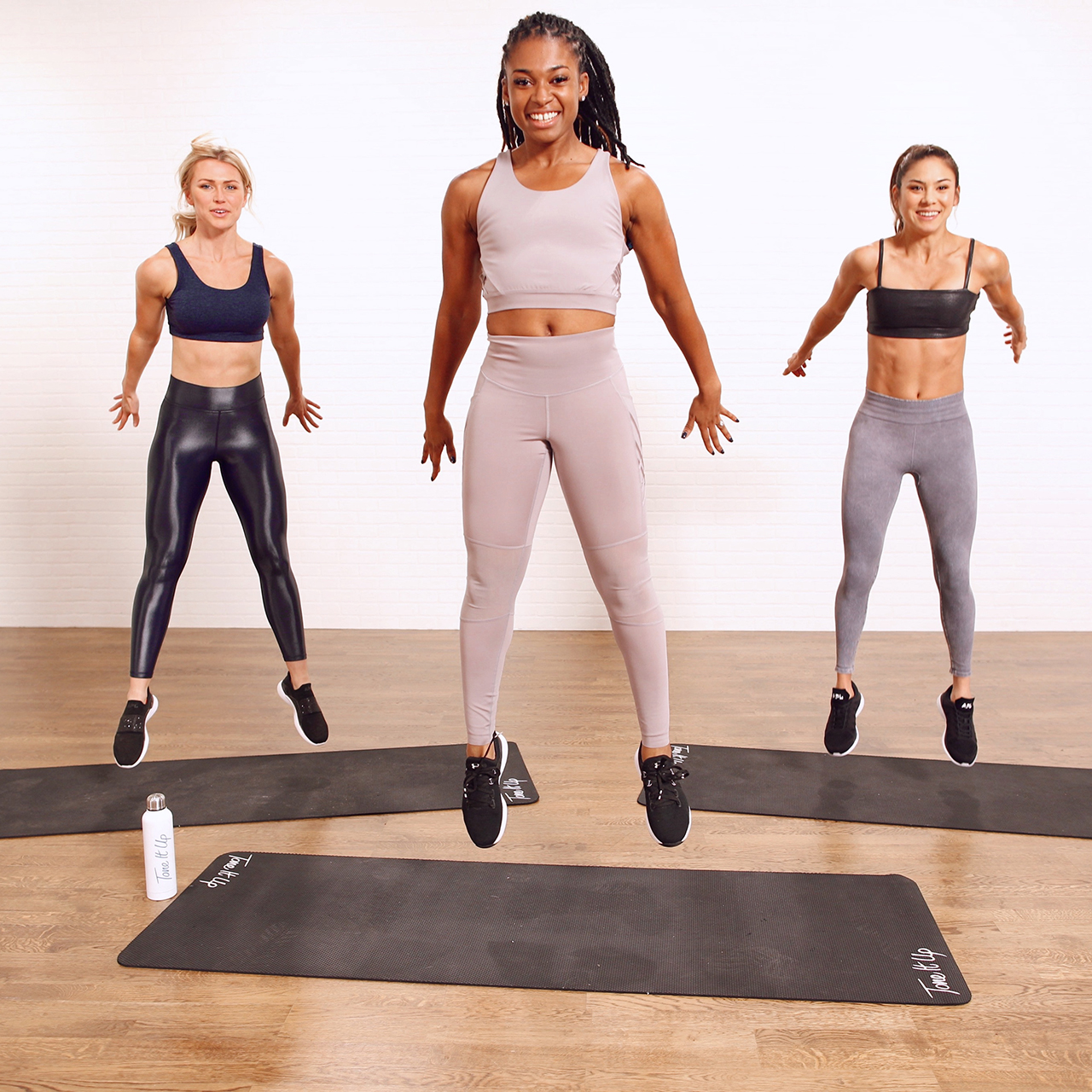 Level Up HIIT with Ariel
Find it:
On Demand "HIIT" section, TIU App
No gym or equipment needed for this good vibes HIIT session with Ari. You'll get all the heart-pumping  lunge, crunch, and squat variations — plus a whole lot of FUN! We wanna see those surfer burpees babe!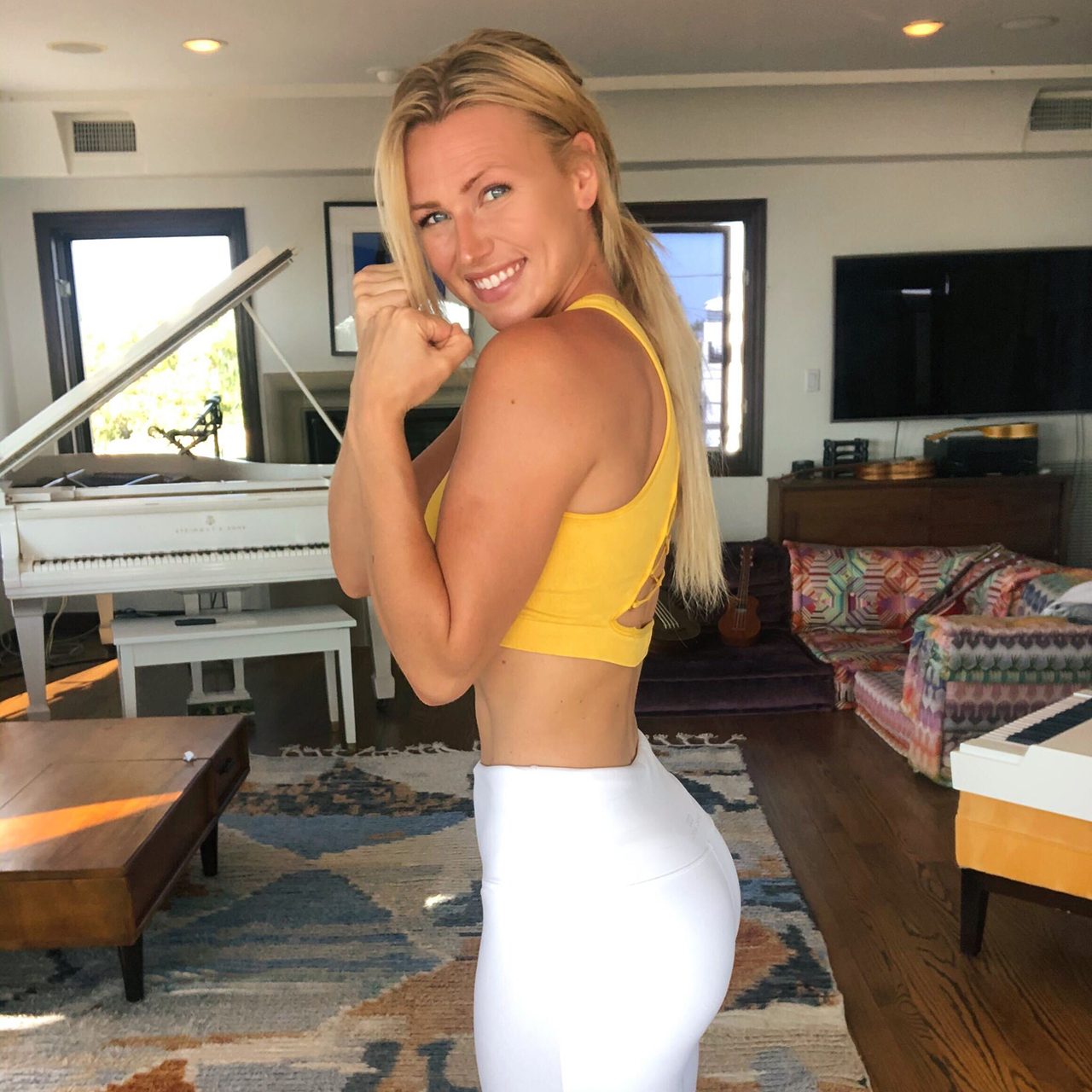 Boy Band Boxing with Chyna
Find it:
@ToneItUp
Our girl Chyna is bringing all the boy band beats...plus a few boxing combos you've never seen! Bonus: this routine is bodyweight only so you can do it anytime, and in any room of the house!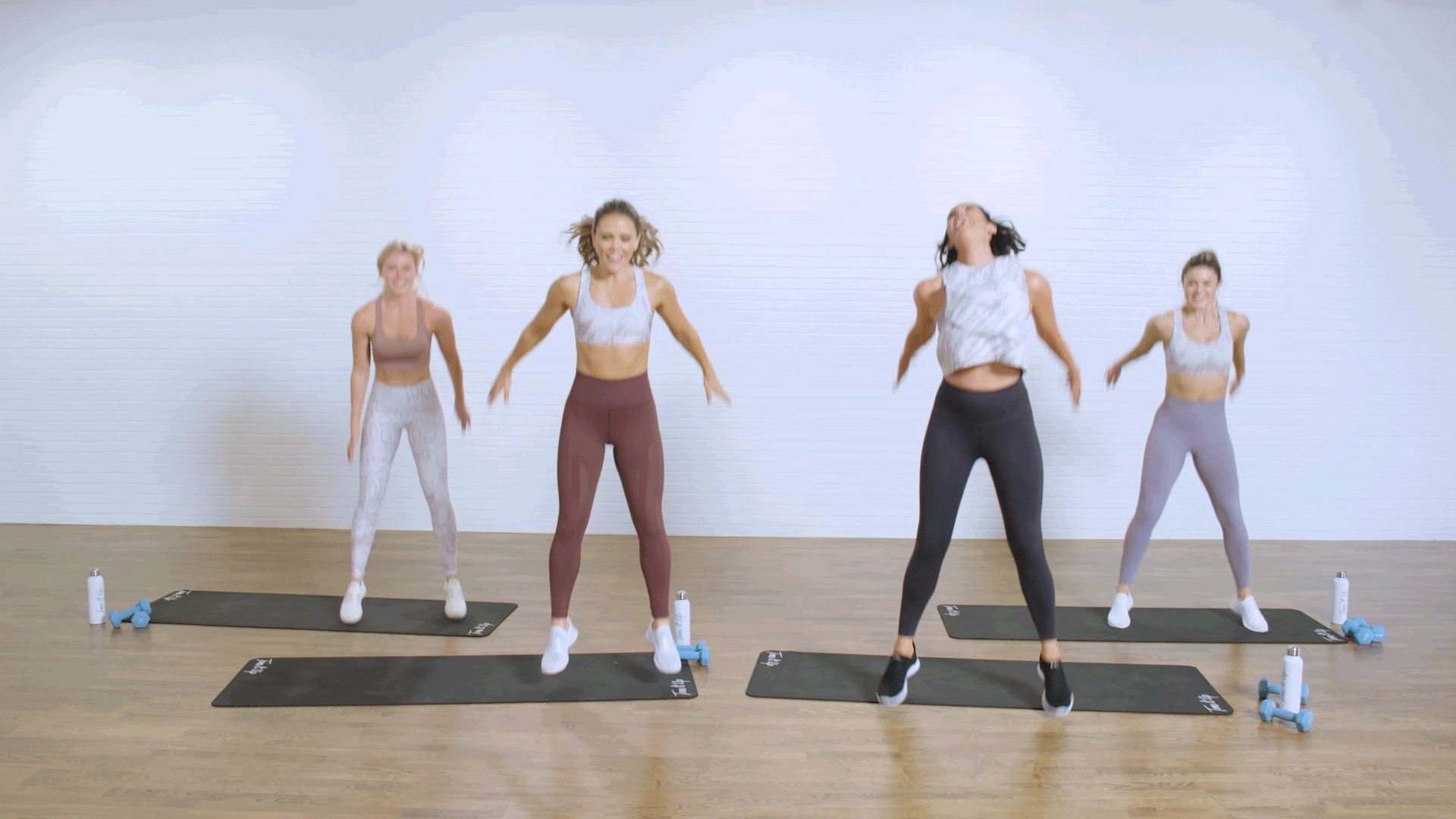 Supercharged HIIT with K&K
Find it:
On Demand "HIIT"
The perfect total body-meets-HIIT routine to track your progress! Karena & Katrina designed this workout to keep you challenged through your entire Summer Tone Up. How many jump squats can you do in 60 seconds? We bet that number will keep climbing!!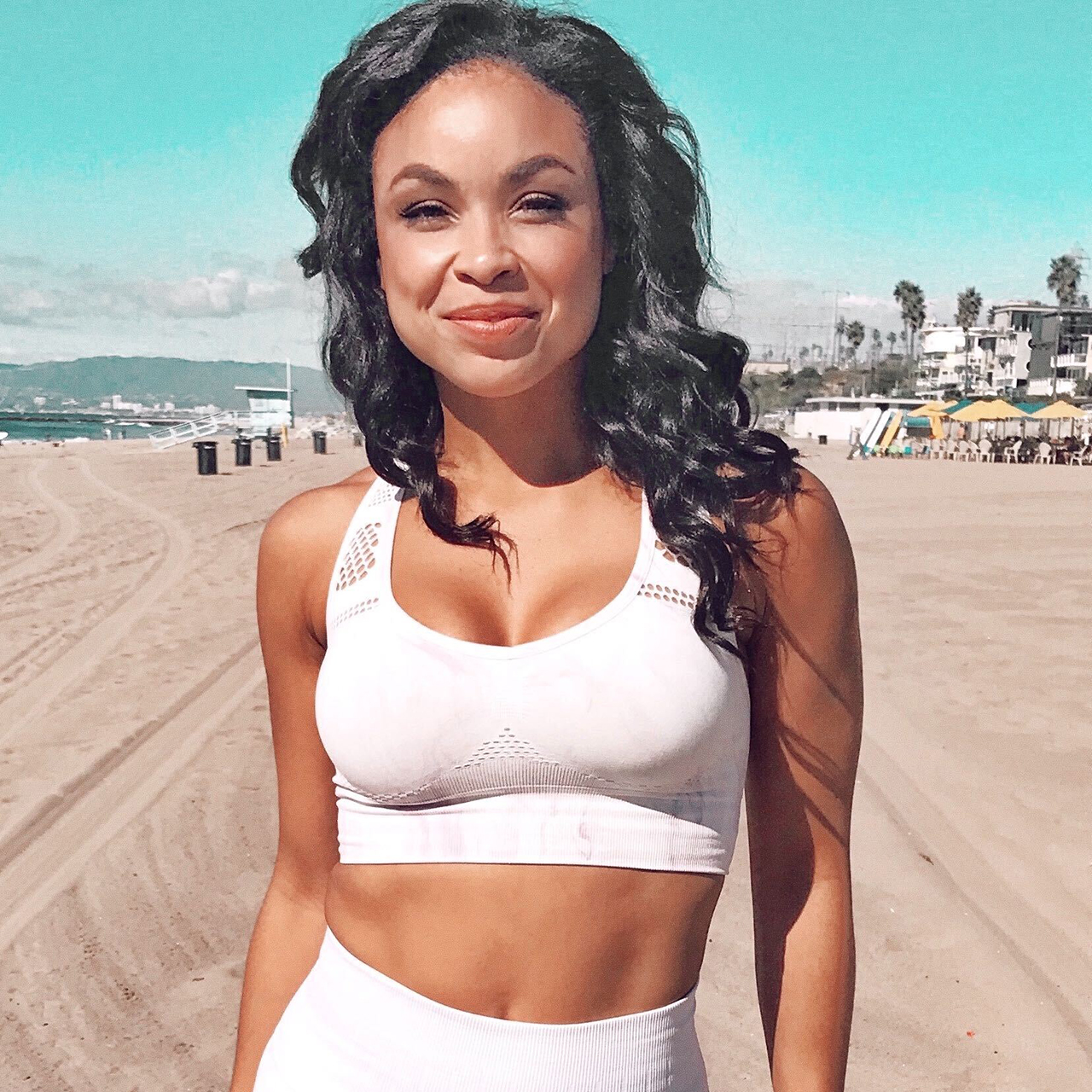 Goddess Flow with Chevy
Find It:
@ToneItUp
Sculpt and flow like the goddess you are! When Chevy says, "Feel the strength of this sisterhood," girl WE DO. 💗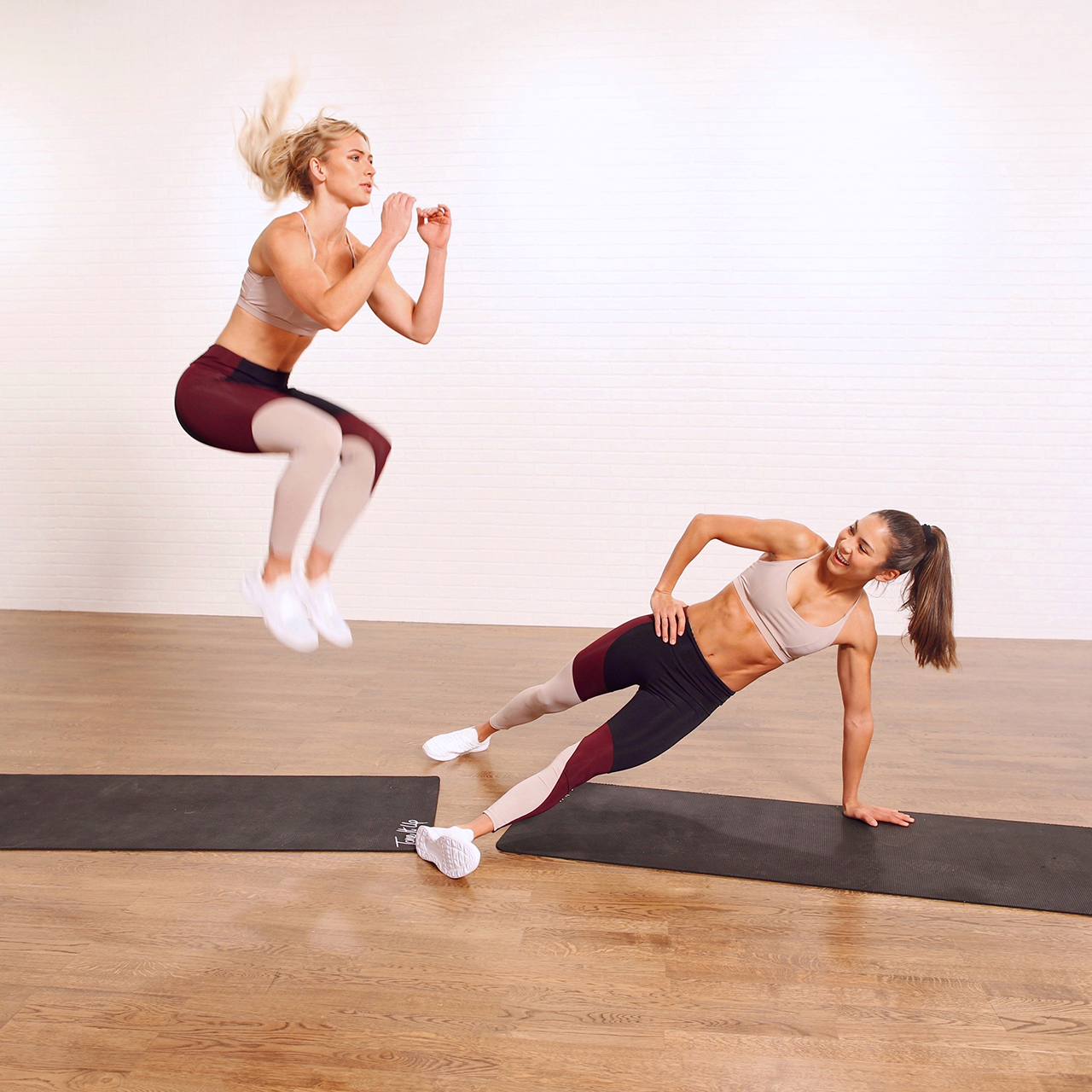 Extreme Abs with Chyna & Stef
Find it:
On Demand "HIIT"
High knees, bear crawls, and burpees! This is NOT your typical ab routine with your accountability besties Stef & Chyna. They'll push you through each rep in the best way possible — you've got this boo!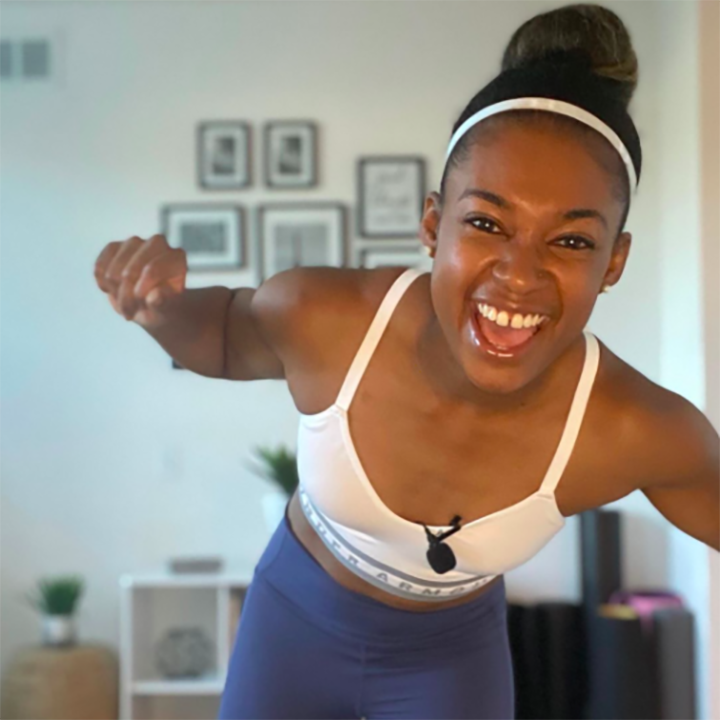 Hip Hop HIIT with Ariel
Find it:
@ToneItUp 
If you've never HIIT it with Ariel, we hiiiiiighly recommend this one! From swag surfin' to the whip, Ari's Hip Hop-inspired moves are so fun you'll forget you're getting a workout in!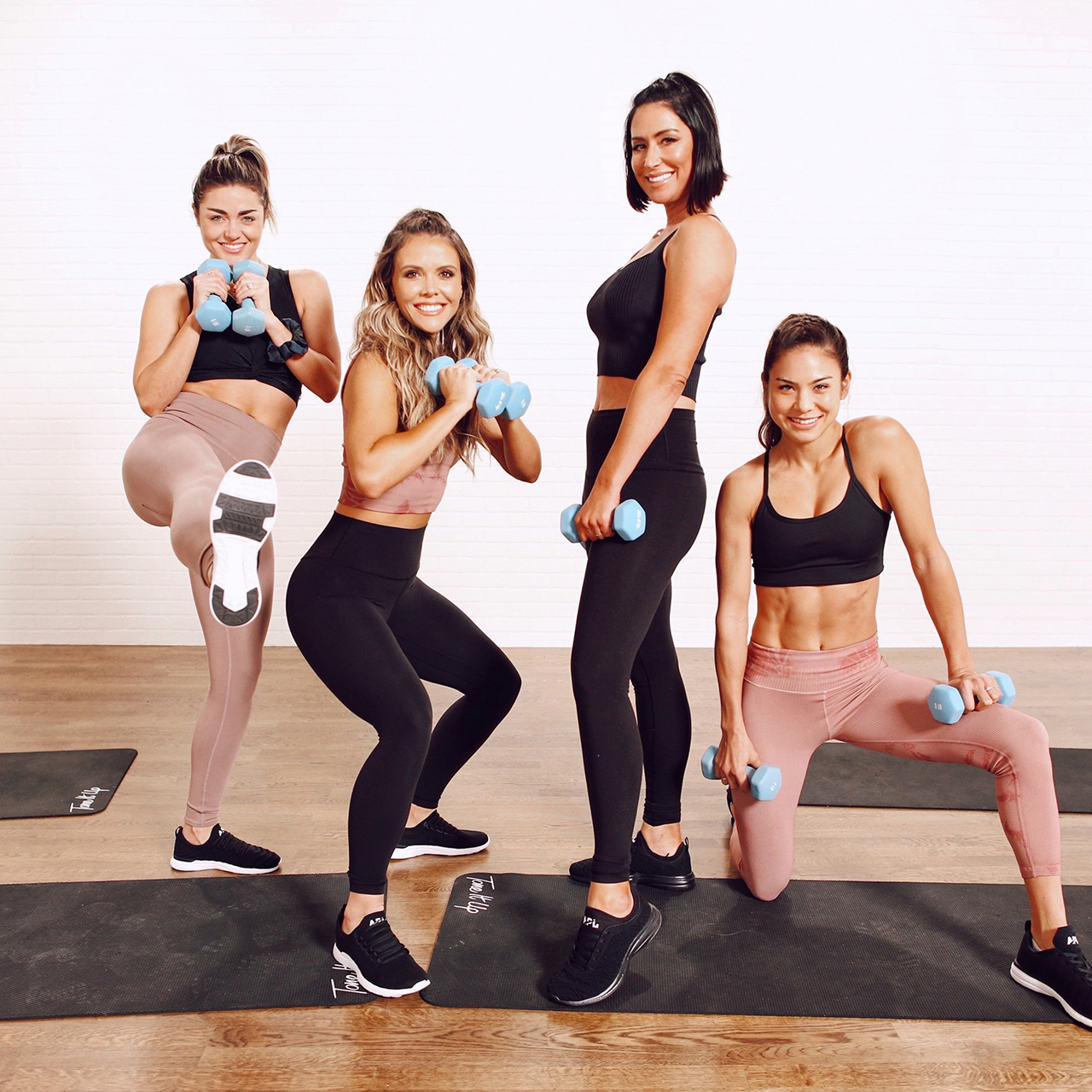 Ultimate Leg Day with K&K
Find it:
On Demand "HIIT"
You girls know we love leg day, and this lower body workout is everythinggg. Plus, you won't want to miss Tori's wall sit challenge at the end. Oh. My. Quad.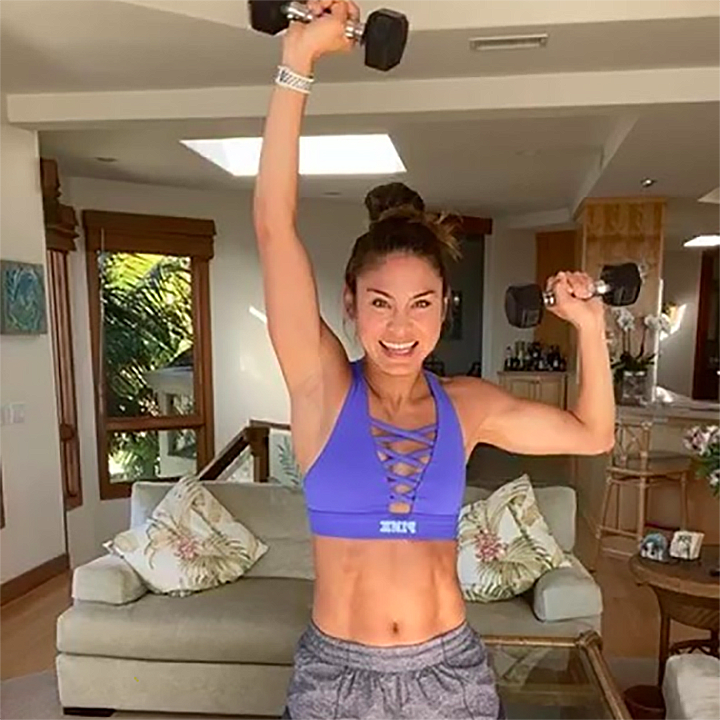 Flex Friday Workout with Stef
Find it:
@ToneItUp
When Stef says flex, we say yes coach! This intense 45-minute upper body sesh will torch your gorgeous biceps, triceps, shoulders, and back.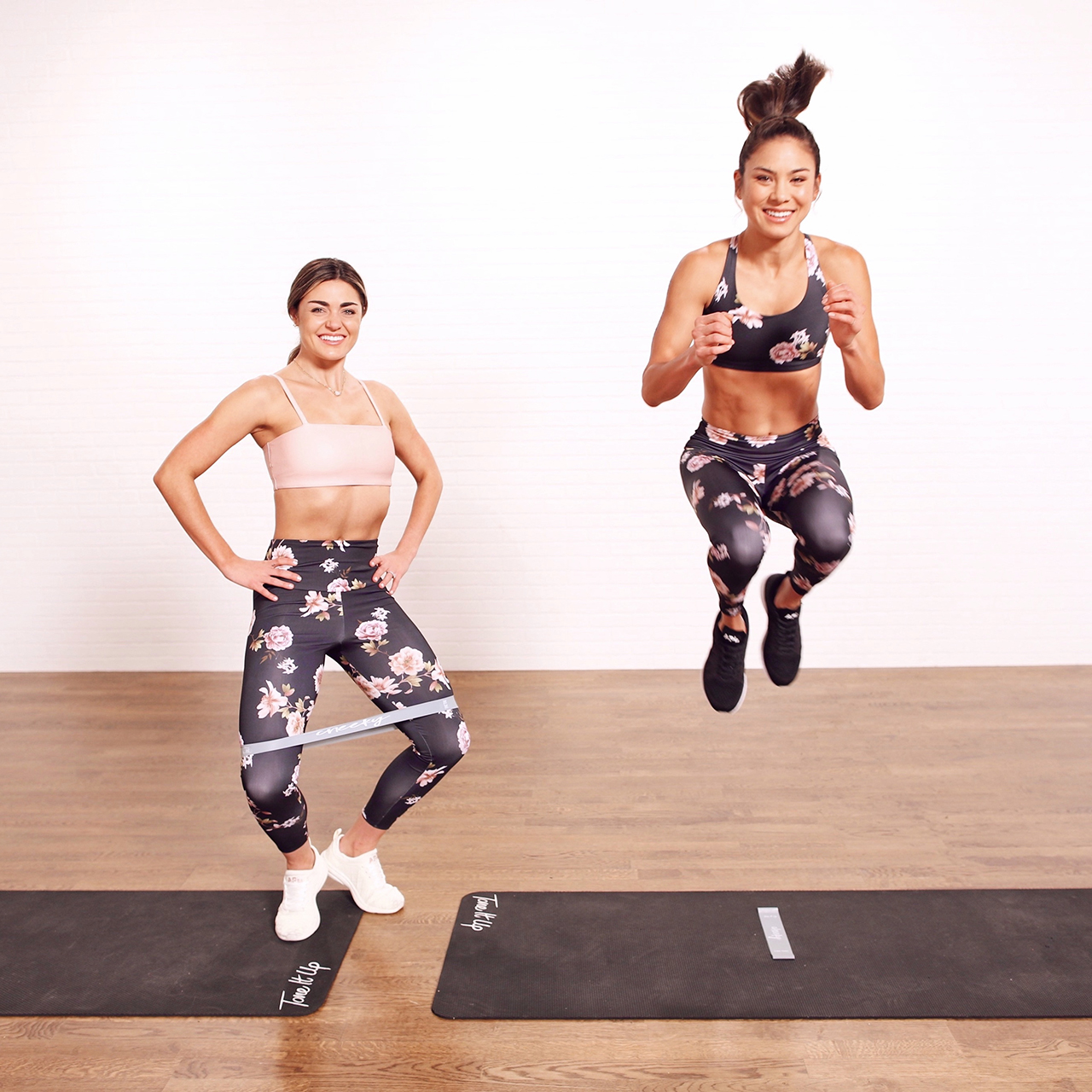 Barre Booty HIIT with Tori + Stef
Find it:
On Demand "HIIT"
Love HIIT with Stef? Obsessed with Tori's barre routines? You'll get double the burn with this mega-sculpting hybrid class! This leg-shakin' routine may not get easier...but we guarantee you're getting stronger!! 

Love HIIT, strength training, and yoga? Join us in the Tone It Up app for hundreds of fun and effective workouts you can do right at home!