Did Somebody Say SLUMBER PARTY?!
We LOVE a good slumber party...there's nothin' quite like good quality girl time. 👯  Today we're sharing our guide to the most amazing slumber party, so you can plan the best girls night EVER!!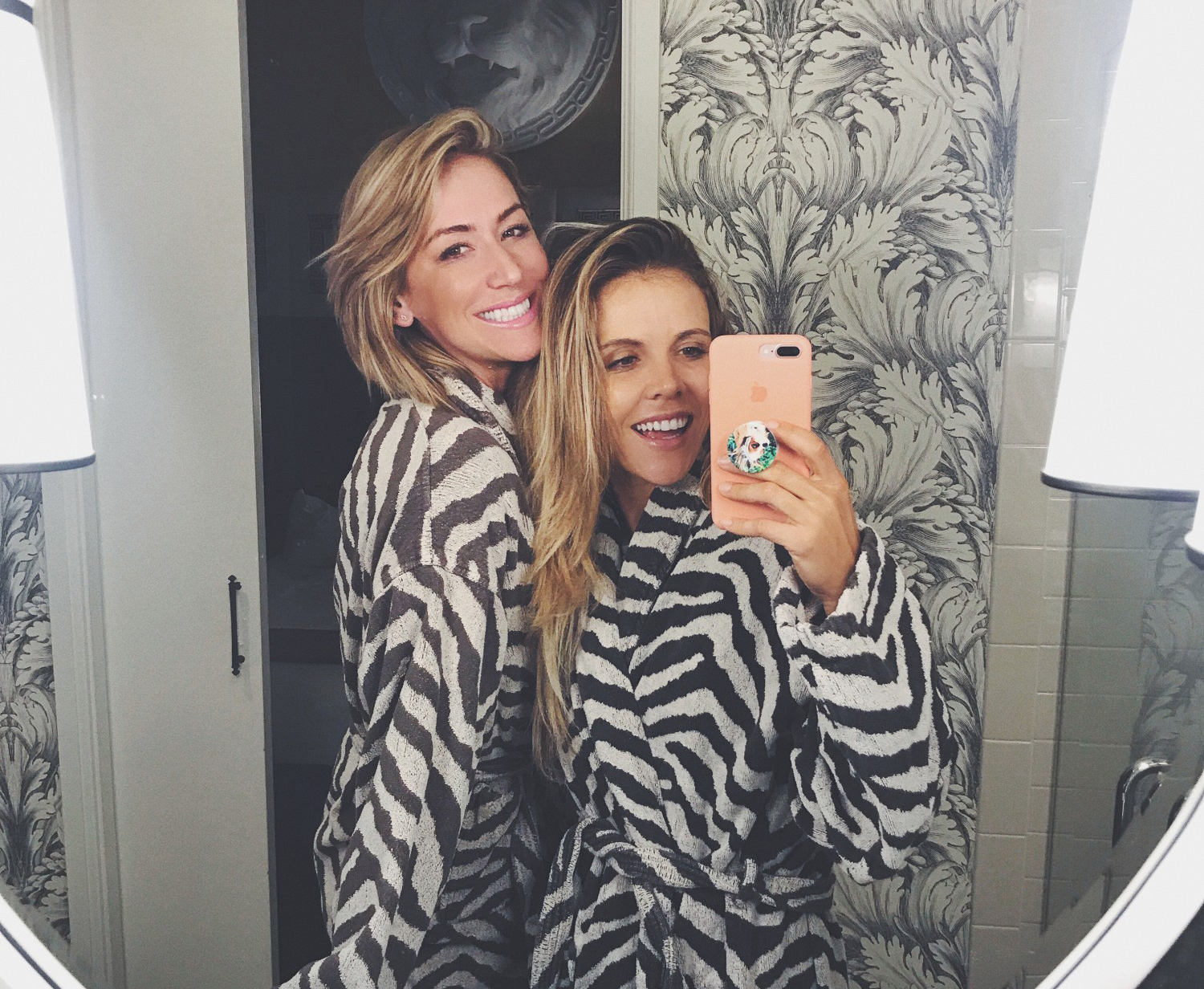 ✓ Top Chef
Have everyone come with a different recipe and the ingredients needed, cook together, and then enjoy a fab dinner with each of your fave dishes! You'll be so proud of the final product, get new meal ideas from your girls, and you can ALWAYS use a recipe from your Nutrition Plan to keep things healthy! Be sure to post in on IG so we can see your masterpieces 😻
✓ Make It Old School
Get nostalgic with old school games! You've seen it all over my Instagram lately, Jenga is a fave of mine and Bobby's! Charades is also HILARIOUS to play with girlfriends. Heads Up, Monopoly, & Card Games are always so fun and carefree too...add Rosé for extra laughs ;)
✓ Pajama Party
I don't know what it is, but a PJ set just feels SO festive! Make a plan with your girls to rock matching jammies. Onesies strongly encouraged 🎀
✓ Beauty Parlour
Whip up some all-natural face masks made with coconut oil, coffee, or avocado. Hellooo soft, dewy, & glowing skin! And practice your braiding skills and workout-ready hairstyles for the Tour on each other! 💆 (Psst...fishtail tutorial HERE!)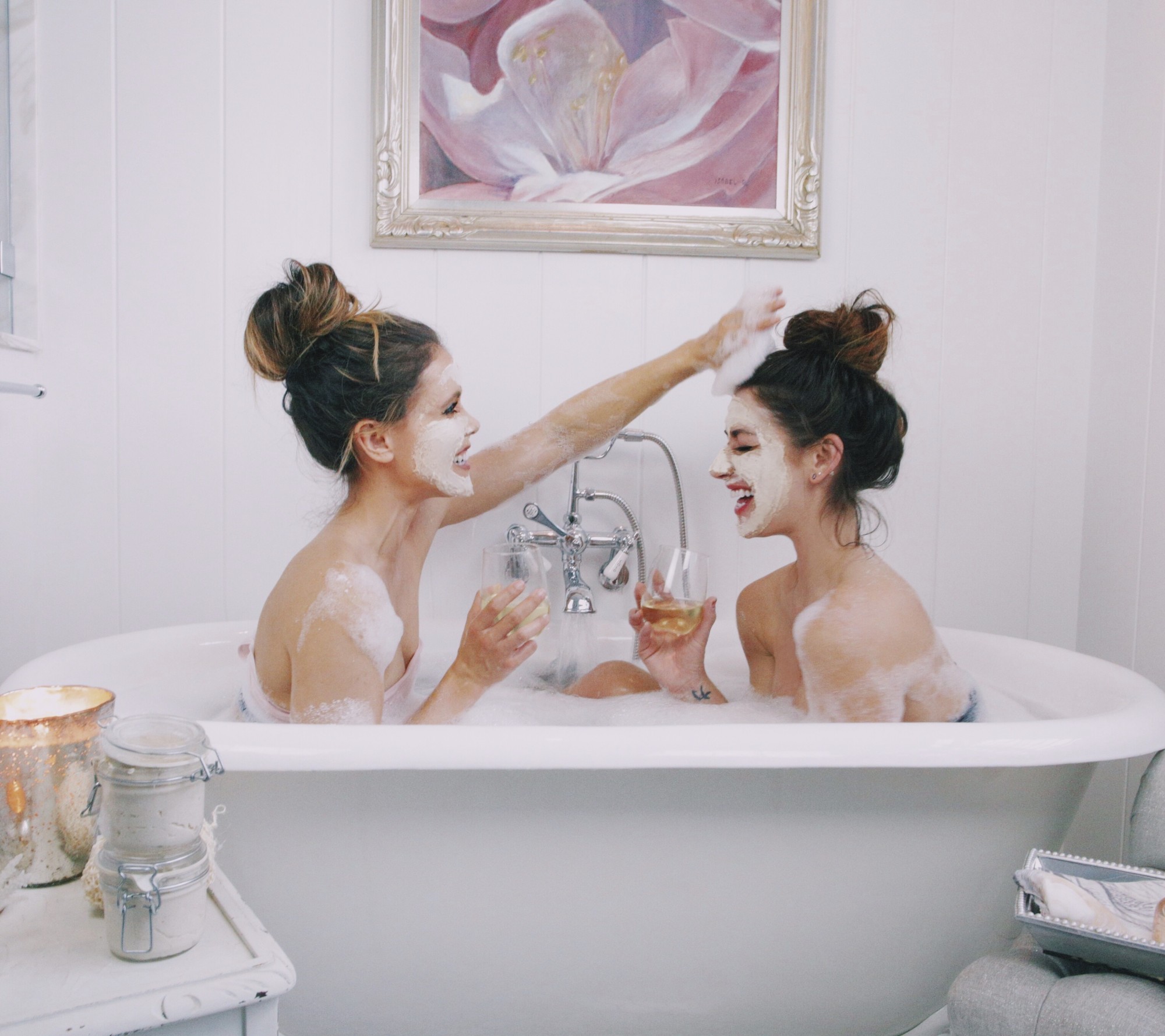 ✓ Chick Flicks On Repeat Please!
Chick flicks & rom-coms are an absolute must! Clueless, Grease, Romeo + Juliet, Bridesmaids, & Pretty Woman never let us down. OR marathon a girlie blast from the past! 90210...The OC...GOSSIP GIRL?! Don't forget the popcorn! 🍿
✓ D-I-W-Y-B
Do It With Your Babes! Bake homemade cookies together, mix up sugar scrubs for everyone to take home, or maybe even learn how to arrange flowers together! They're all so much fun to do, even more fun to do together, and everyone will have something cute to go home with 🤗
✓ Cheers!
Pop those bottles and make it rain Rosé Spritzers! There's always a reason to celebrate when you're with girlfriends. Cheers to that! 💕
✓ Morning Yoga & Brekky Time
Start your day off with some yoga before you go on your way! Try this Beautiful Flow or Kat's Yoga Booty, and follow with de-lish protein donuts to seal your party with a 💋 !! Get the recipe HERE!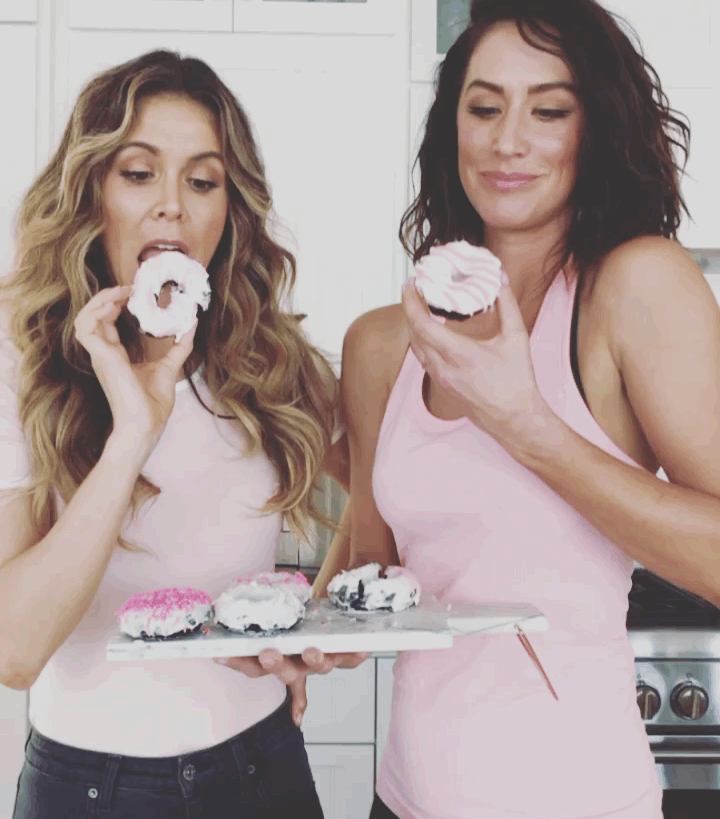 Enjoy babes!