Drink Your Water & Eat It Too!
Have you had enough water today?! As the seasons change and life starts to get busier, getting your water is super important for your beautiful bod. Along with nutrition & exercise, hydration plays a huge role in your health. It boosts your mood and energy, helps your muscles recover from your Daily Workouts faster, and makes your skin glow from the inside out. ✨
And did you know you can get hydrated through foods too?! Amp up your hydration by adding these H20-packed foods to your diet!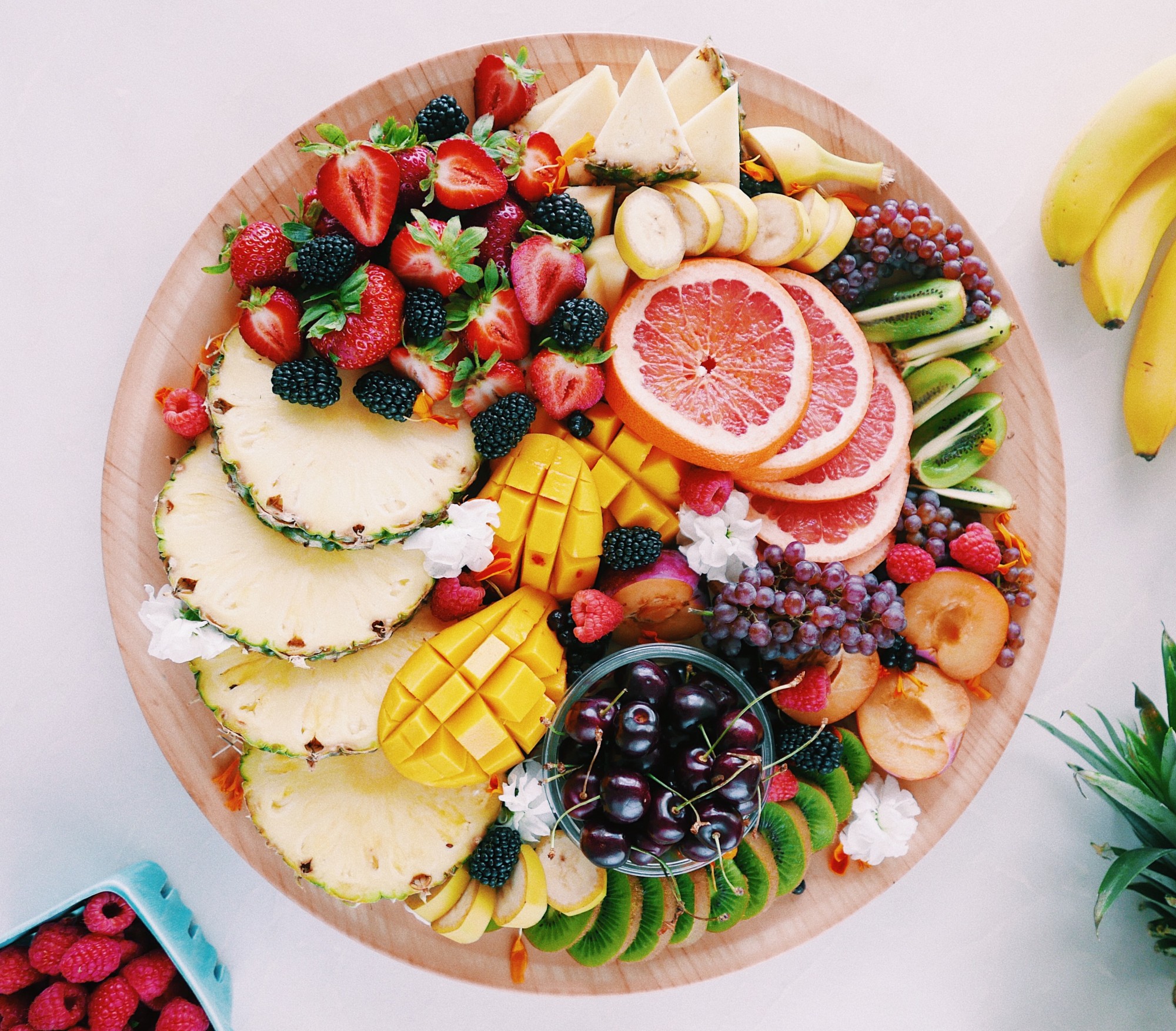 CH-CH-CH-CHIA! (SEEDS 😜 )
✓ These little guys absorb 30 times their weight in water and help your body maintain electrolytes and hydration. Whip up the Pick Me Up Chia Seed Pudding recipe from your Nutrition Plan or this Matcha Mango Chia Seed Smoothie. You can also just toss them into any of your favorite smoothie concoctions for added hydration!
TUTTI FRUITTI 🍉🍓
✓ Grapefruit keeps your blood sugar levels in check so you stay satisfied longer! Andddd it's 90% water. Bring it on!
✓ Strawberries & watermelon contain 92% water! Both are packed with Vitamin C, antioxidants, & anti-inflammatory effects.
VEG OUT
✓ Cucumber is 96% water! It's also packed with Vitamin C and caffeic acid, which is super soothing for your skin. We also love to put cucumbers on our eyes to energize and rejuvenate them! 💆
✓ Zucchini is almost ALL water. Whip out the spiralizer and make some zoodles for dinner! Top them off with a lean protein and tomatoes for an Italian style din. That's amore! 🍝
✓ Jicama adds a fab crunch to any meal. Chop it up and put it in your salad or slice and dip in guacamole!
✓ Cauliflower is 92% water and has a super light flavor, so you can really add it to any recipe! It's been a key player in our smoothies lately - low glycemic AND hydrating 🙌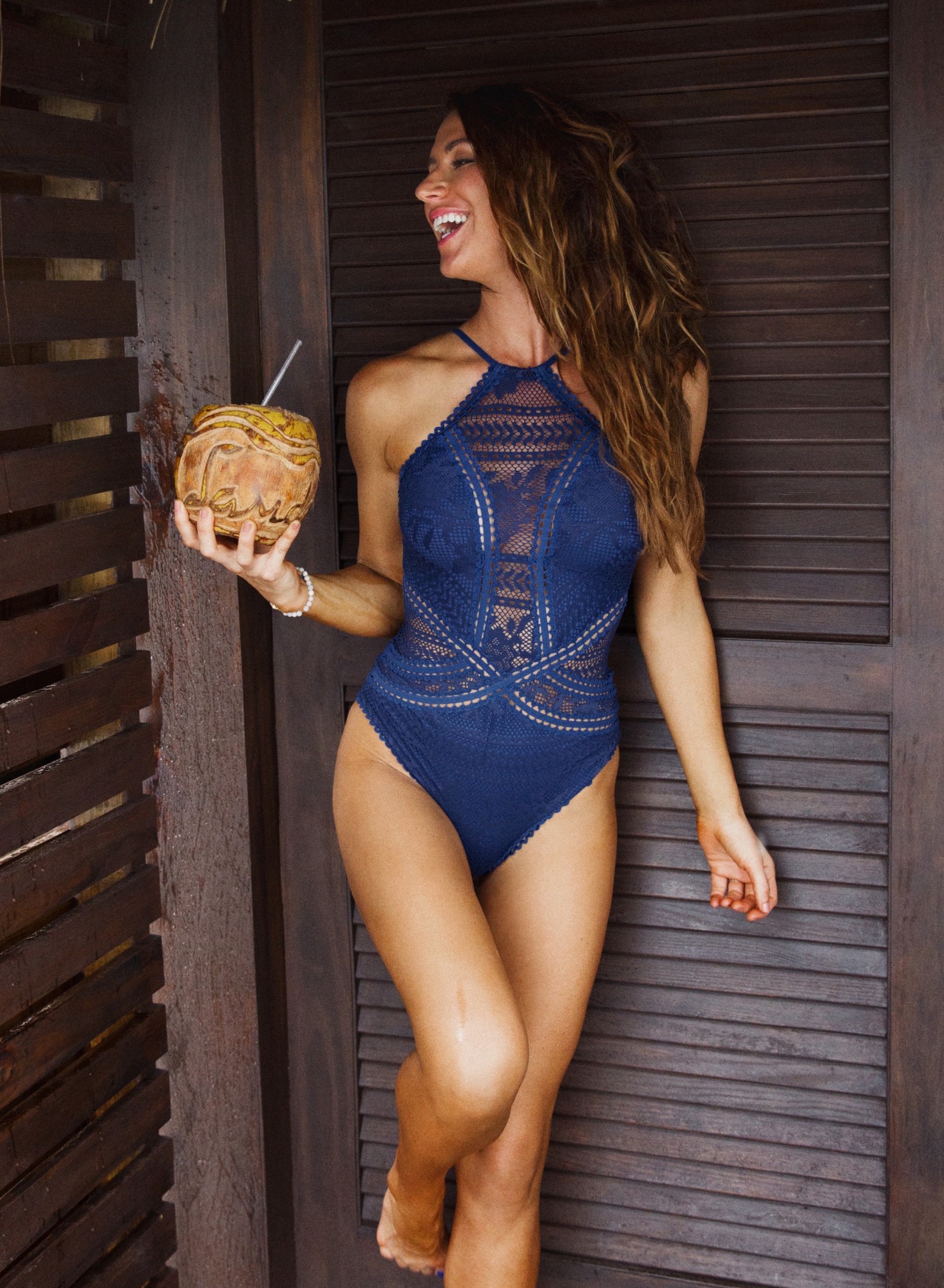 AMPED UP H20
✓ Make a batch of spa water! Remember your Bikini Punch?! Add berries, mint, and lemon slices for a flavorful way to sip all day!
✓ Coconut water has electrolytes & potassium to keep you extra hydrated.
Keep your TIU Water Bottle at your desk during the day or in your bag while you're on the go so you can keep sippin' all day long. And keeping track of how much water you drink throughout the day holds you accountable for your goals! Get your glow on girl 🤗
Xo,
K&K