Our Favorite Food Swaps!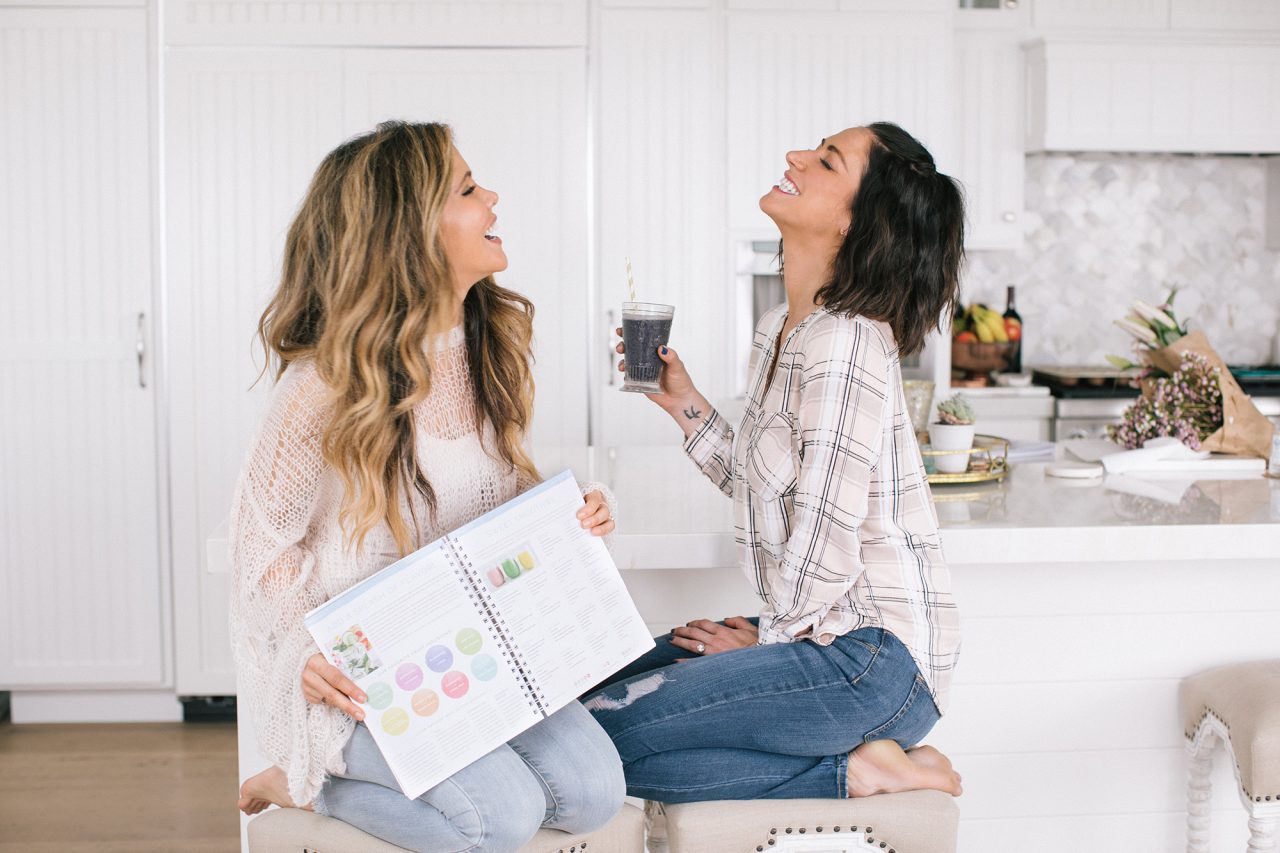 Hey Girl! We've been seeing a lot of questions about what to do if you have an allergy, sensitivity, or just aren't super in love with a particular ingredient. We got you girl! With all the amazing foods in your Tone It Up Nutrition Plan, there's always a delicious option to swap in! Remember we created the Tone It Up Plan and our recipes to work for every lifestyle...this plan was made just for YOU!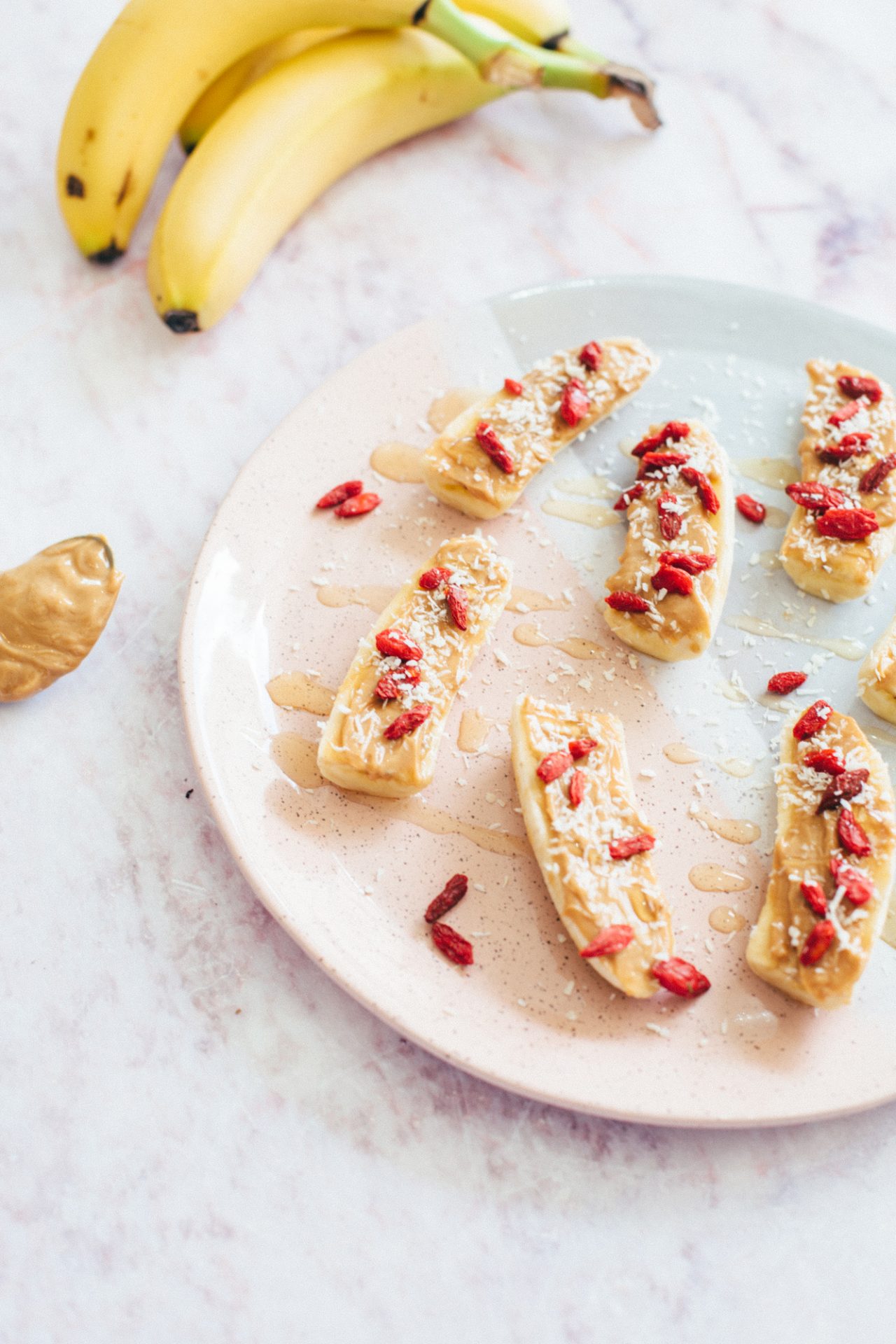 Bananas
We know this might seem like a tricky swap because we use 'em in a lot of our smoothies, pancakes, and baked goods ~ but avocado is an AMAZING swap for your smoothies! It'll still give you the delicious & creamy texture that bananas do, plus it has a lower glycemic index without a taste! We also love subbing bananas for frozen cauliflower, it's tasteless and makes your smoothies extra thick & creamy! When it comes to baked goods, apple sauce works really well in place of bananas.
Gluten
As you know, the Tone It Up lifestyle doesn't involve too much gluten so that's an easy swap! Anddd we made an entire Gluten-Free Plan for you with so many delicious recipes!!!
There are also so many amazing gluten-free bread options — just be sure to pay attention to the ingredients when choosing gluten-free products. We love going to our local bakery or farmers market to find one that has very clean ingredients!
Peanuts or Tree Nuts
Coconut-based products are a great swap for peanuts or tree nuts. Lately we've been loving our smoothies with coconut water! It has the yummiest taste...and it's so detoxifying & contains tons of antioxidants!
Have you tried the Orange Dreamsicle Smoothie from your Bikini Series Plan?! It's heavenlyyyy ✨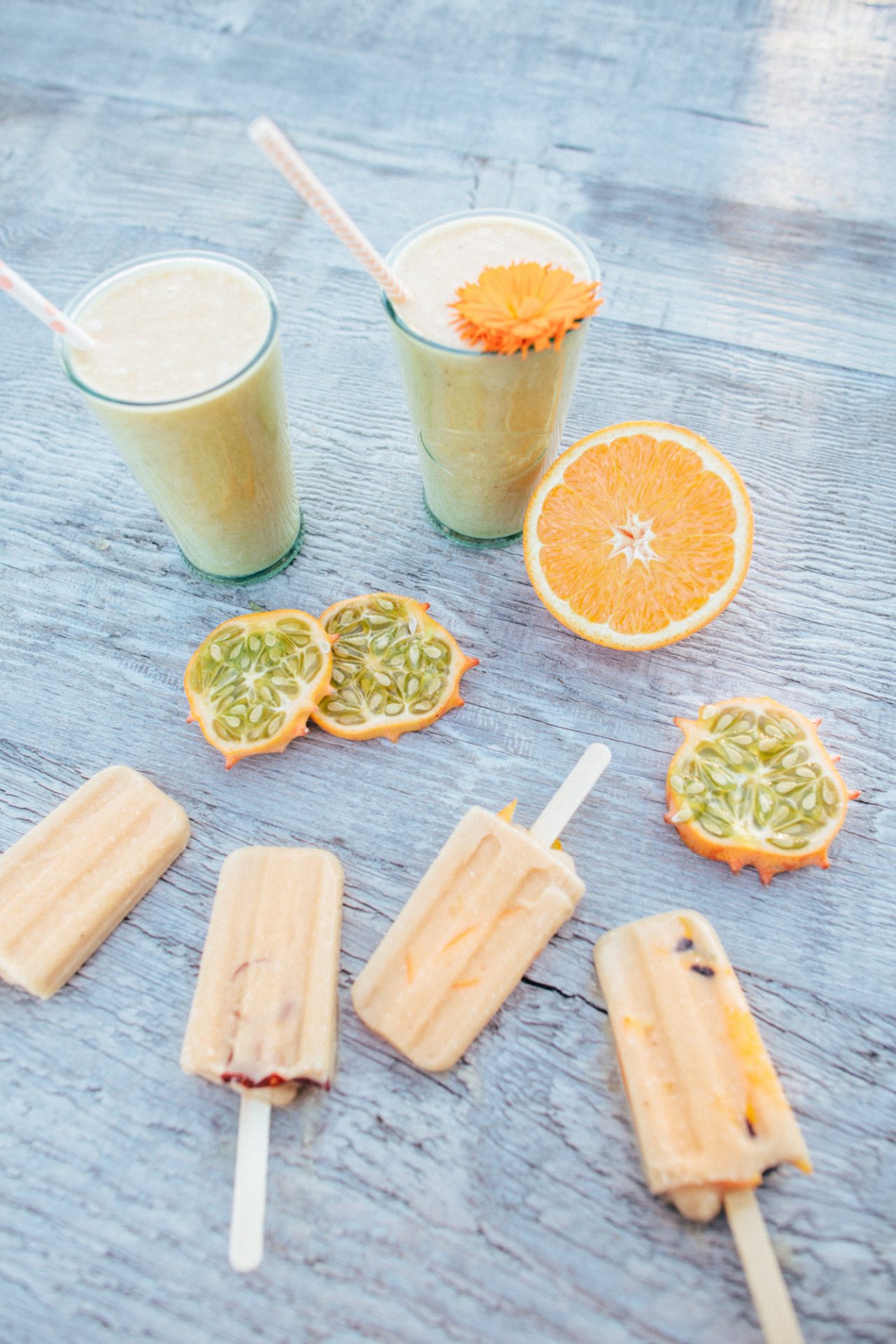 Coconuts
If you aren't crazy for coconuts, you've gotta try hemp milk ~ it's DE-LISH!! It makes the creamiest and dreamiest texture for smoothies. Plus hemp seeds are great for muscle repair, workout recovery, and gorgeous skin, hair, and nails 💫
In baked goods, swap your coconut oil for equal parts olive oil or avocado oil.
Legumes
For any recipe where beans, peas, or soy are the main protein source, sub in another lean protein such as chicken, fish, tofu, or turkey. If something calls for peanut butter, grab a lil' almond butter instead! 😋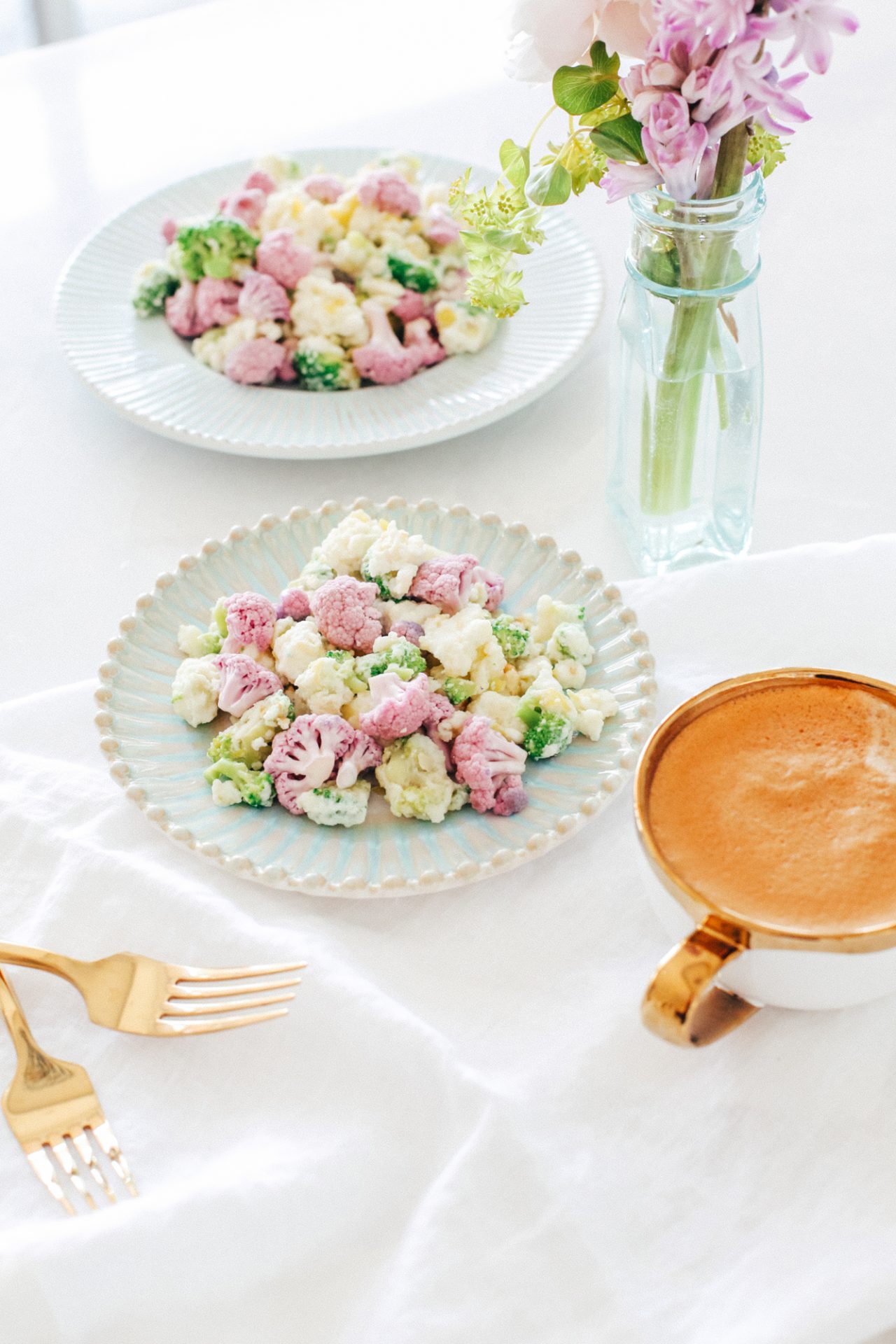 Eggs or Egg Whites
For any recipes that call for eggs or egg whites, just swap for a flax egg! Mix 1 Tbsp. flax with 3 Tbsp. water, allow to sit for 15-20 minutes and you have the equivalent of one egg!
If you're craving a scramble, we love mixing garbanzo beans, veggies, quinoa or brown rice with almonds!! Such an amazing combo and also a complete source of protein!! 💪🏻
Seafood
We love fish as a lean protein, but if it's not your thing no worries!! Try swapping for other lean protein like chicken, turkey or legumes!
The spicy mango black bean tacos from your newest Bikini Series Edition are SO good!!!
Dairy
This is an easy one because there isn't much dairy in the plan or recipes! If you're intolerant or allergic to dairy products, reach for almond or coconut-based yogurt or milk...which is what we prefer anyways! 🤗

Always remember the Tone It Up lifestyle is about what's best for you and your body! It's so important to stay in tune with your body. If you ever have any questions, we're here for ya, always 💖
xxo,
K&K