Your 5 Day Detox is Here!!!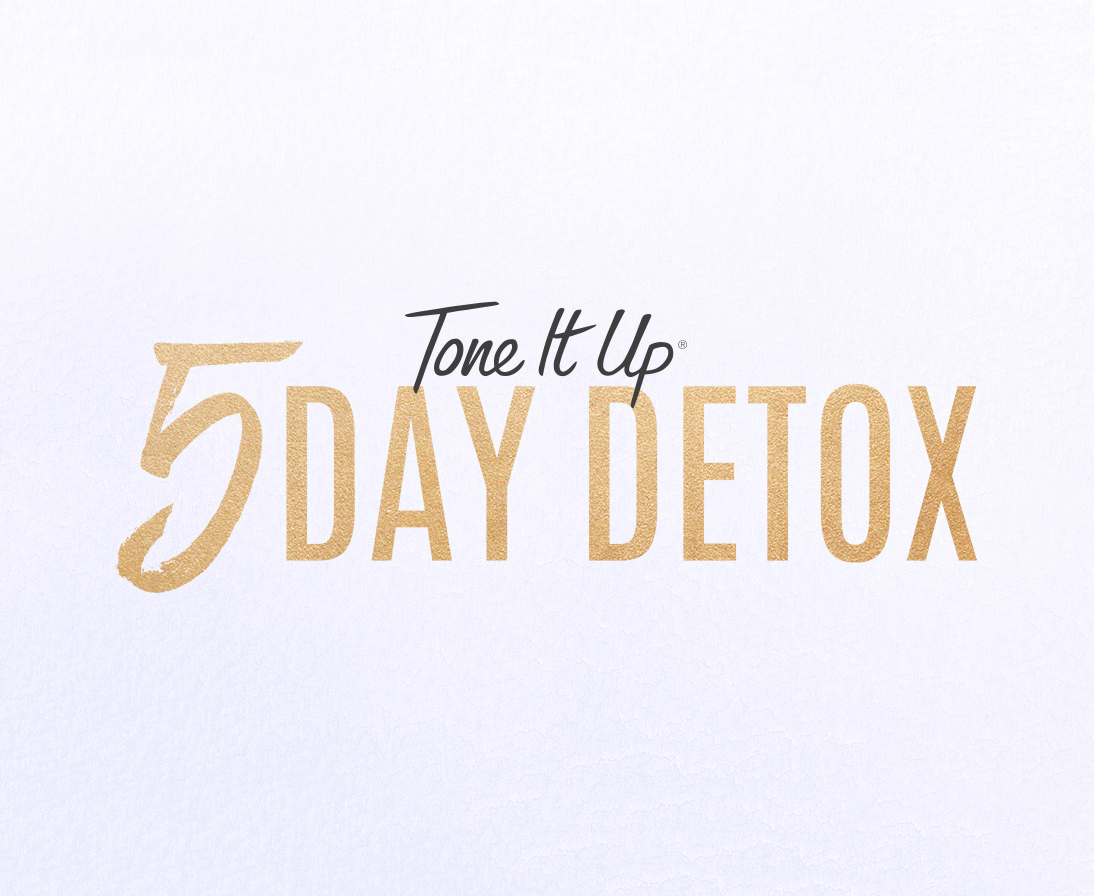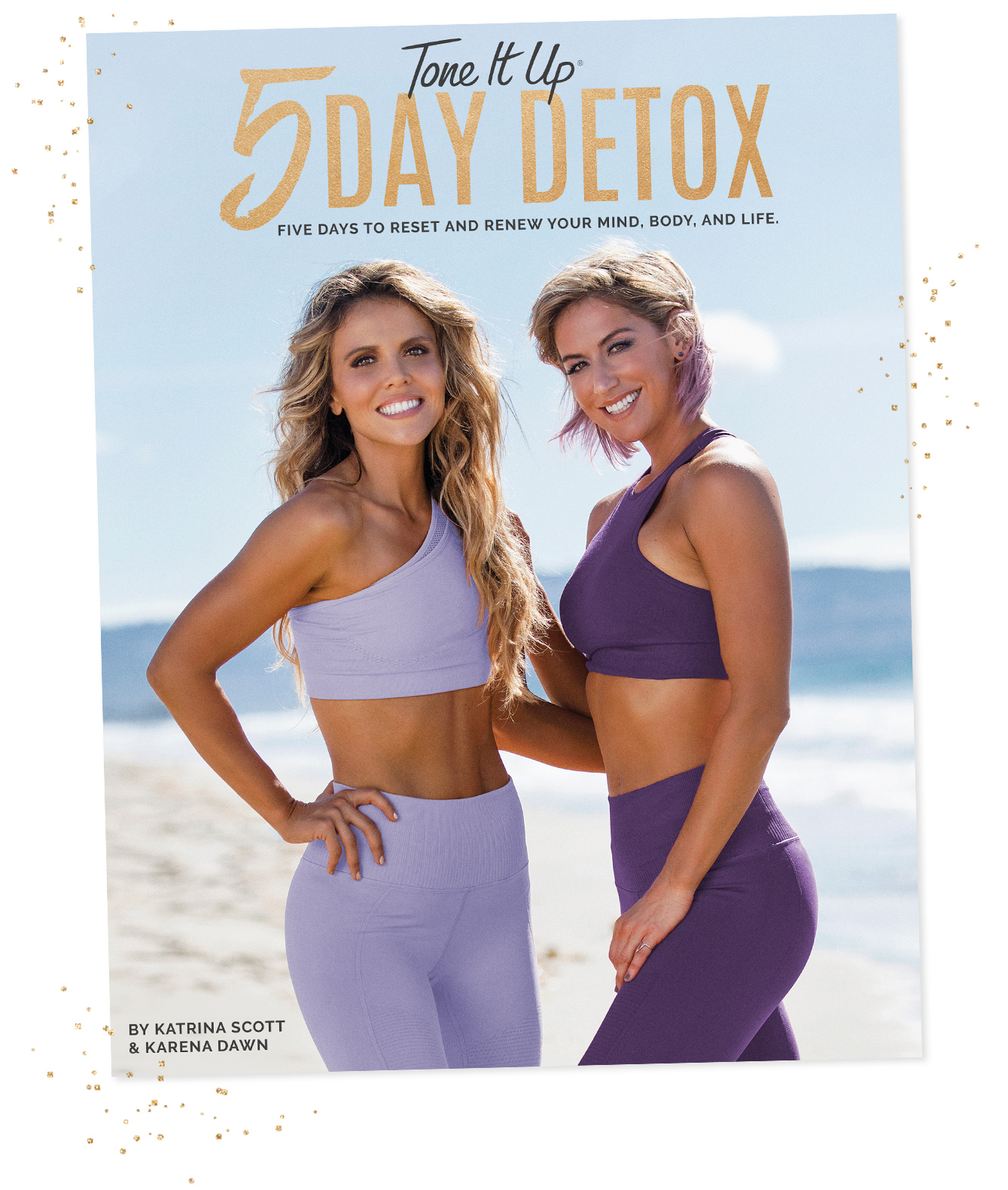 Welcome beautiful! Your new 5 Day Detox Plan is here!
Download your plan via the links below!!
We created this 5 Day Detox as an opportunity to reset and renew your mind, body, and life. You'll be letting go of anything that doesn't serve you and really focusing on fueling your body with the things that make you feel light, energized, and confident. The best part ~ we made the Detox completely FREE, so all of your girlfriends can do it with you and we can all detox TOGETHER!!
Get ready to feel amazing!!!!

DOWNLOAD YOUR DETOX!